Free delivery on orders over 150TL
Sign-up and save 15% on your first order

FC BAYERN HOME JERSEY
Built on true values. Become a part of the family.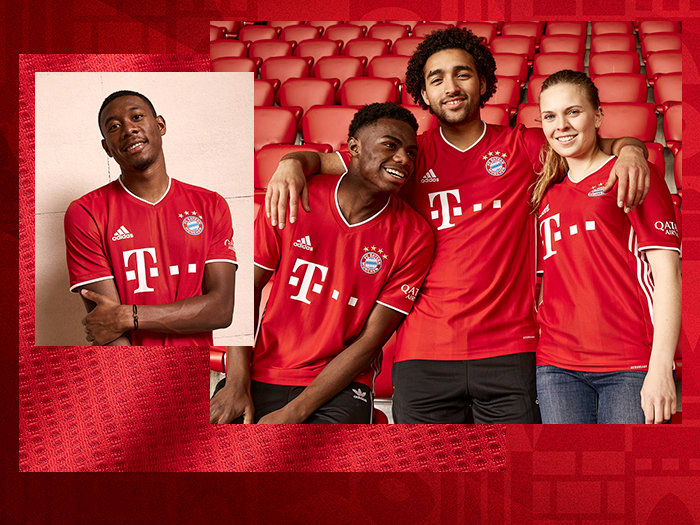 FC Bayern are a family. A club built on true values. Committed to ideals rather than trends. Creating true change in the process. They are the German "Rekordmeister". The times may change, but two colors always mark members of the FC Bayern family: "Rot und weiß".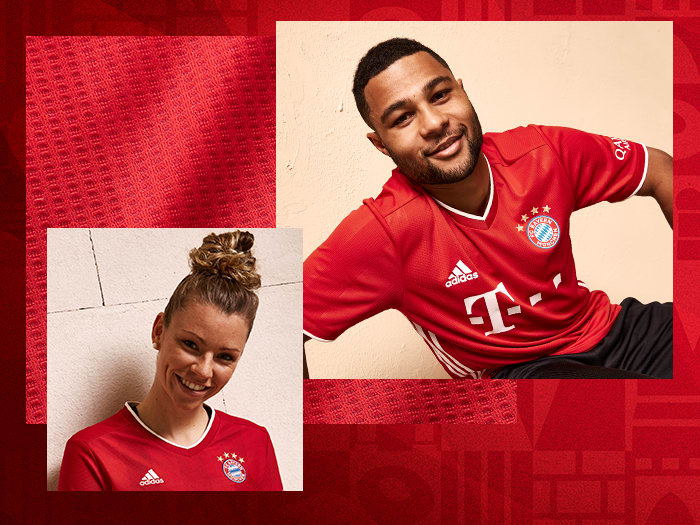 Inspired by the past, the new home jersey subtly picks up the vertical stripes of classic 1970s kits. Kept in all red, only slight gradients hint at the structure, giving the jersey an overall clean look. White details around the sleeves and neck, along with the three white stripes running down the side, make it a true FC Bayern family shirt: "Rot und weiß".