Inspired by the television series Game of Thrones, these running shoes feature the colors and details of the noble families and warring factions of the Seven Kingdoms and beyond The Wall.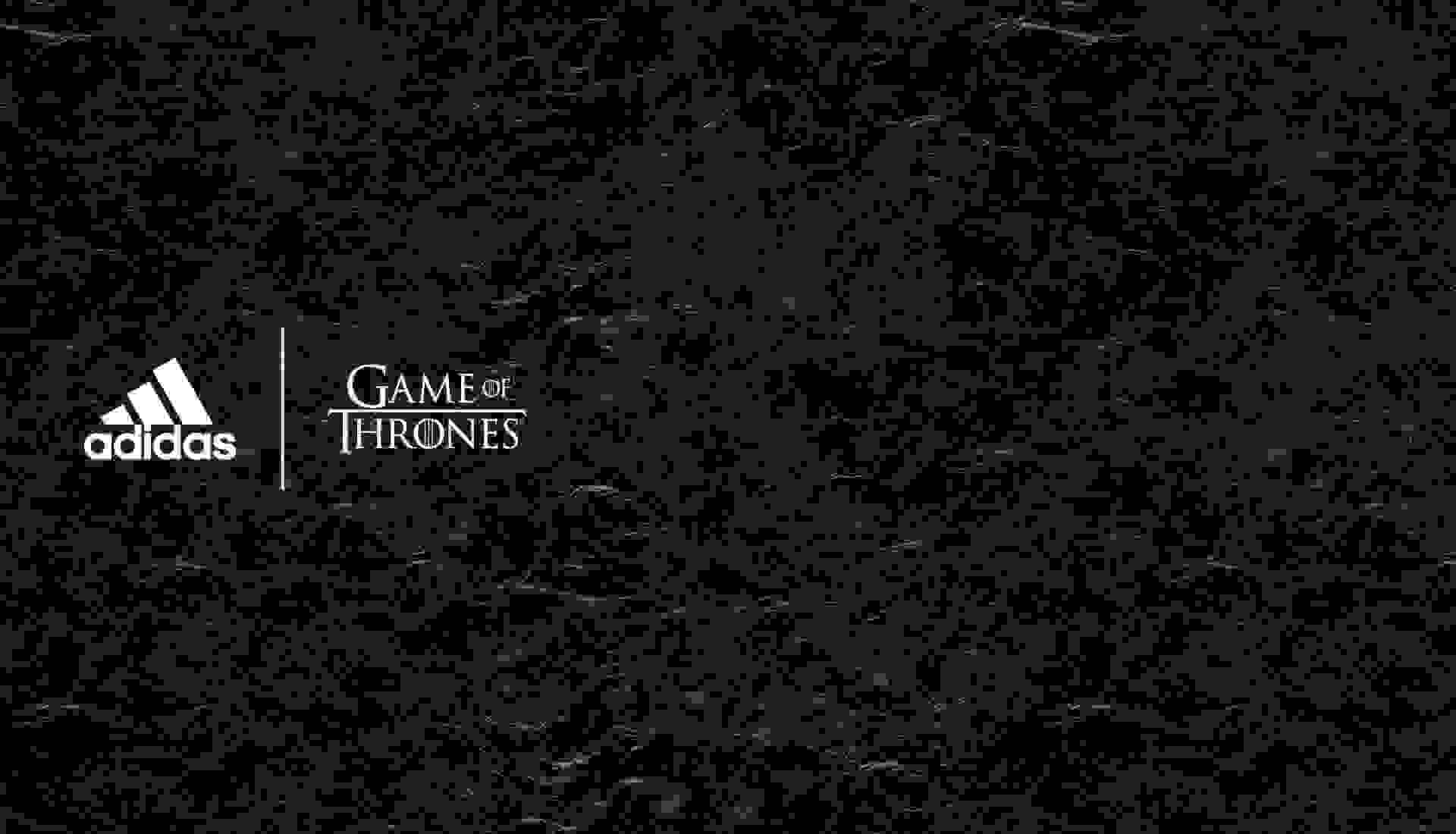 DON'T MISS IT!
Sign up to be notified when this special drop is happening.
Official HBO Licensed Product © 2019  Home Box Office, Inc. All Rights Reserved.
HBO and related trademarks are the property of Home Box Office, Inc.