STAN SMITH, FOREVER
Starting in 2021, the Stan Smith sneaker will feature a more eco-friendly construction.
V for ZX 5000 VIEUX LYON
Paying homage to the famous Jacquard weaving technique and its French origin with the ZX 5000 Vieux Lyon.
LOOKBOOK FW20
Born from the archives, driven by innovation, and inspired by creativity, the FW20 Lookbook celebrates the diverse world of adidas Originals.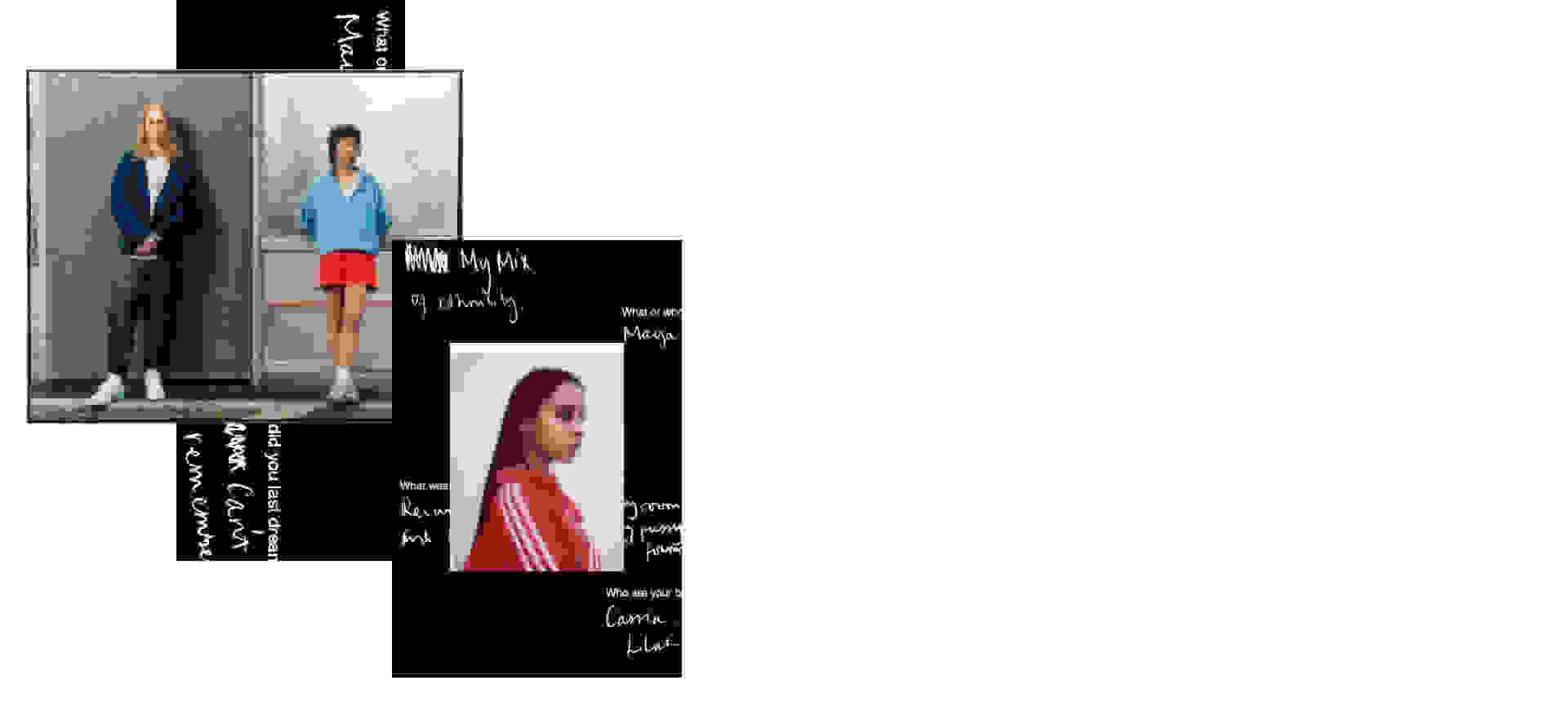 BE ORIGINAL
Be the first to know about all things adidas Originals.
ORIGINALS ALL DAY, EVERY DAY