Free delivery on orders over 150TL
Sign-up and save 15% on your first order

DRESS CODE: WEATHERPROOF
Feel at home on adventures with TERREX apparel.
Men
·
Clothing
·
TERREX
[4]
specificationBaseMaterial_new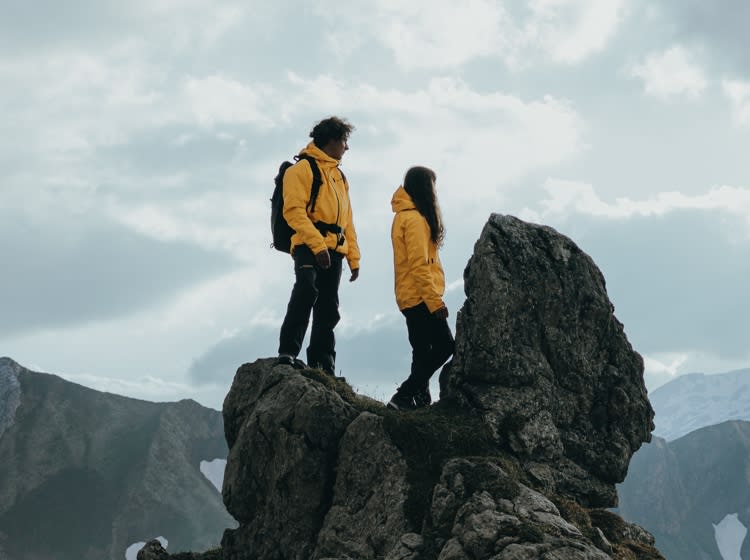 The adidas TERREX collection is designed to weather the forces of nature with everything from durable trekking boots to lightweight windproof jackets. All you have to do, is decide where you want to beat the elements next.