TO ALL PARTICIPANTS, THANK YOU!
We are now collecting the final amount of participants and contributed minutes. Stay tuned for the results.

TOGETHER WITH OUR PARTNERS
RUN FOR THE OCEANS 2022 MAY BE OVER, BUT OUR JOURNEY TO HELP END PLASTIC WASTE DOESN'T END HERE. FIND OUT MORE ON HOW OUR CHOICES CAN MAKE A DIFFERENCE.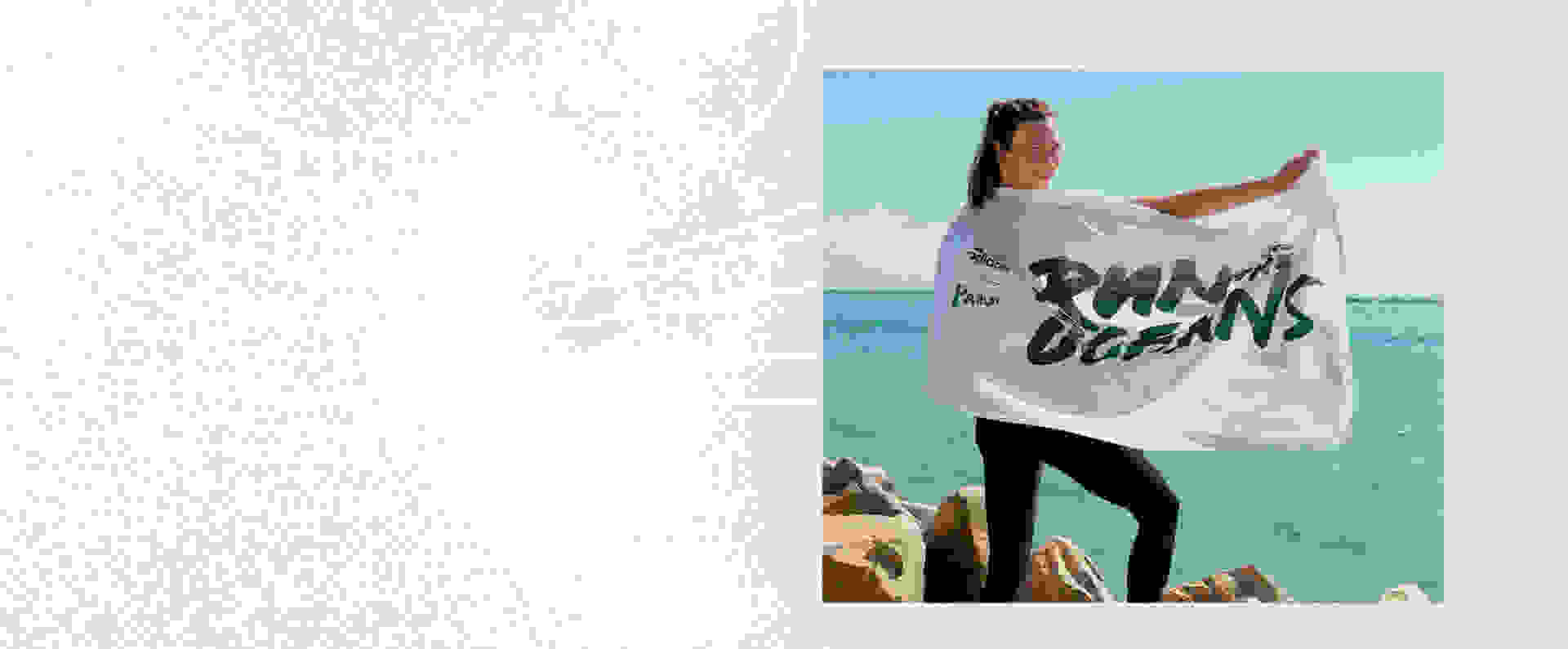 SEE YOU NEXT TIME
This is not a goodbye, but a thank you and we'll be back soon. In the meantime, keep up the effort to help end plastic waste.
STAY CONNECTED
Be sure to stay up to date by signing up to receive regular updates.