Free delivery on orders over 150TL
Sign-up and save 15% on your first order

Love looks good
Sisters Minnie and Pilar stay connected through music. If one has a bad day, the other is waiting with a fired-up karaoke set.
Women
·
Clothing
·
Hoodies
·
Originals
[13]
specificationBaseMaterial_new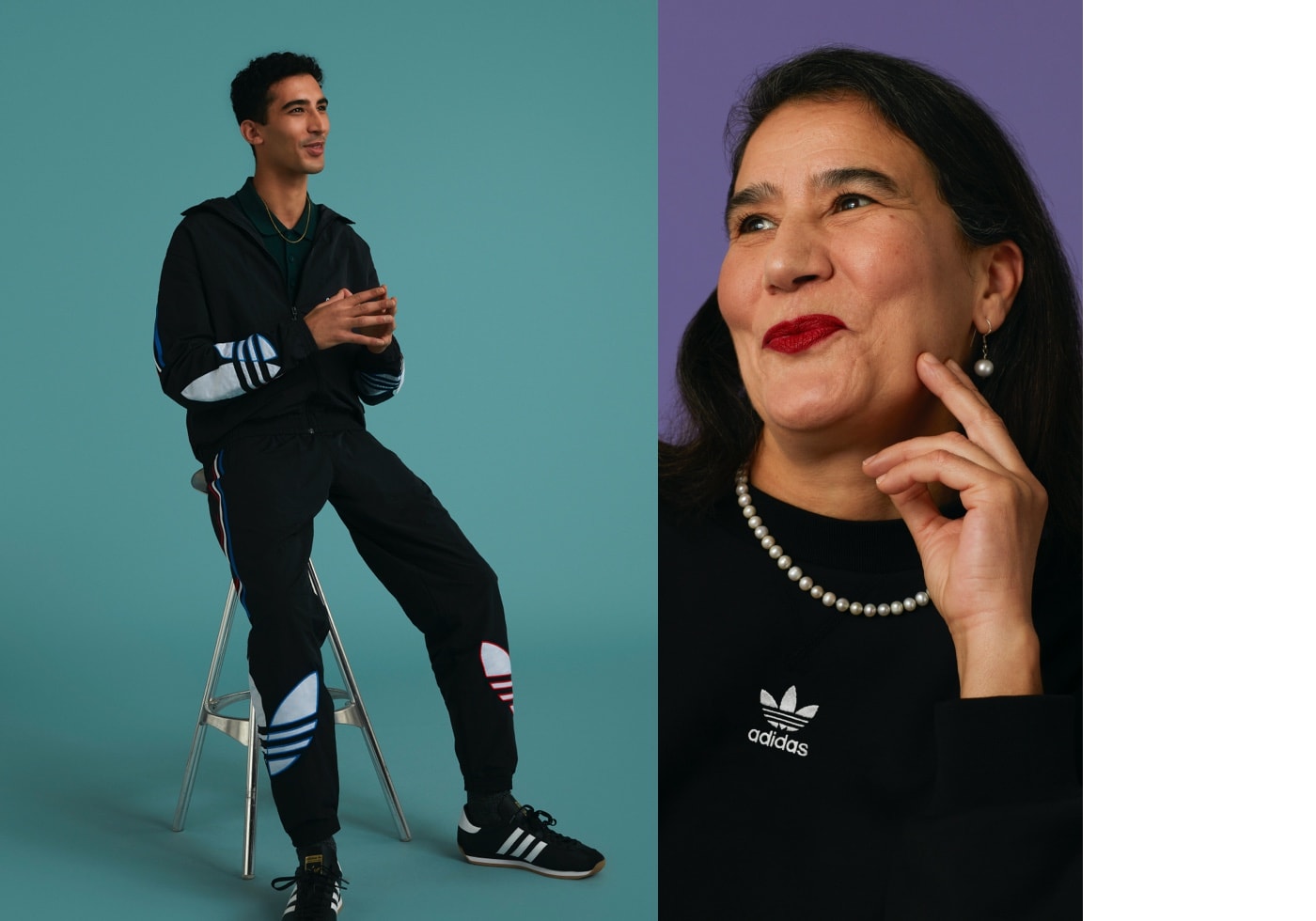 Defining connection through style
The latest adicolor collection celebrates the connections that make us. Mehdi was raised by his mom Naima, originally from Morocco, who did "everything" for him growing up. He's grateful for her honesty and how she's always challenging him to be a better person – for himself and for others.
"I'm proud Mehdi is so open-minded. Whatever nationality or type of person, we don't judge others."
Naima